Pappagallino's Ice Cream Balbriggan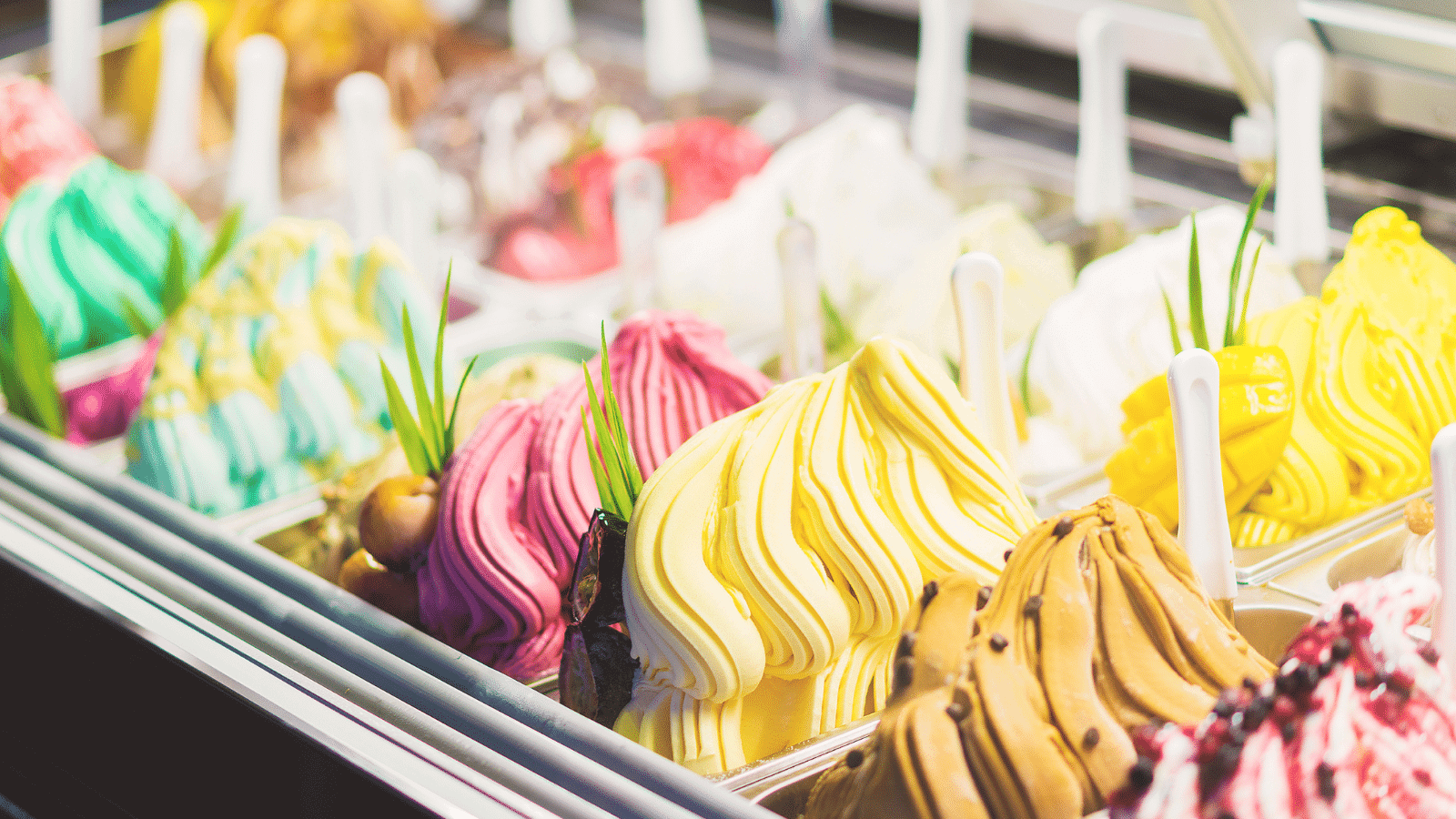 Pappagallino's Ice Cream Balbriggan
Menu Pappagallino's Ice Cream
One of the best dishes that one can have at any point of the day is Gelato. They really have that wow-factor to them yet are very subdued and well-suited for most foodies out there. We, here at Pappagallino's Ice Cream, try to bring you the most comprehensive experience of Ice cream under one roof. Start your day with some of our Sundaes like Strawberry Wonder Sundae, Cookies & Cream Sundae, etc. As you move on, you can try out our Milkshakes like Kinder Bueno Milkshake, Ferrero Rocher Milkshake, etc. Next, you can try out some of our signature items like Nutella Crepe, Kinder Bueno Crepe, etc. Don't forget to taste some of our Gelatos dishes that are absolutely amazing. Last but not the least, Add a touch of refreshment in the forms of Coca Cola, Capri Sun, etc. Visit us now.
About Pappagallino's Ice Cream
Handmade Italian style artisan ice cream made fresh in store. Seated area serving Illy coffee, crepes, waffle and sundaes.
Here, we try to make your Ice cream really stand out through the amazing spice proportions and tips and tricks that we have mastered over these years. In order that the taste, as well as quality, stay strong, we only pick up the top of the line raw materials to make your desired dishes. If you think you are unable to reach us after a long and tiring day at your workplace, our home delivery services are just there to back you up. Simply head over to the Google Play Store or the Apple App Store and start ordering from the endless array of items that we have on offer. You can try and mix and match any of them and order without any limitations. We would try our level best to make you satisfied with some of the best Ice cream in the city. Order right now.
Restaurant location Pappagallino's Ice Cream
We are located in two very fitting positions in the city. Our exact address happens to be Marine Court Centre, The Green, Malahide, Co. Dublin, and 13 Quay St, Balbriggan, Co. Dublin & at 13 Quay St, Balbriggan, Co. Dublin. Being the heart of the city, this place is easily reachable from most portions of the city due to the easily accessible options in the conveyance department. Our customers are having no issues while coming to us even from the farthest corners of the city. Yet, our app is GPS enabled if you need any kind of support while coming to us. So, if you are in the market for the best possible Ice cream, look no further and reach us today.